New Christmas Catalogue is Out Now!
Pay Over 45 weeks, Start Saving Today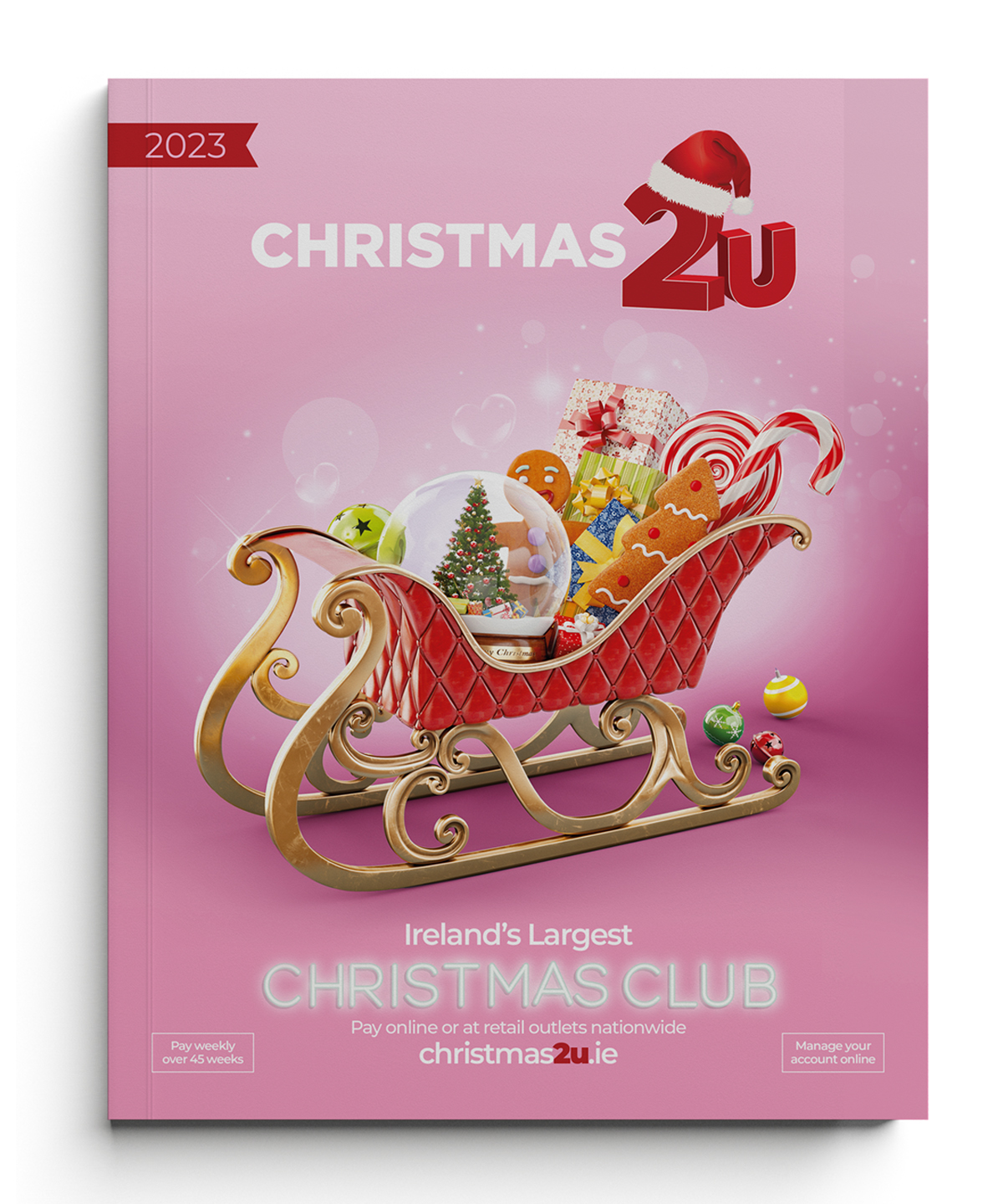 Christmas2u Catalogue 2023
Welcome to our Christmas 2023 catalogue. As Ireland's Largest Christmas Club, we help families throughout Ireland save for Christmas and taking the stress out of it each year. Our Christmas catalogue and web store are packed full of family gifts and amazing new products and hampers, along with the best selection of Christmas decorations, trees, lights and Gifts.
Order all that you need to make Christmas 2023 special. Pay weekly over 45 weeks and come November, we will deliver your Christmas order to your door. Pay or manage your account online or pay at over 3,500 retail outlets throughout Ireland.
If you have any questions about ordering or on any of our products, please contact us and we will be happy to assist you. To place an order, register an account and follow the simple steps for your Christmas payment plan and all that you need to ensure a stress free Christmas in 2023.
If you have any questions please call our friendly Customer Care team on: 0818 365 222 or email: info@christmas2u.ie
Christmas2u Online Catalogue
Our 2023 Catalogue is full of ideas to help you relax and save some money this Christmas. Packed full of Christmas gifts and essentials, we've got something for everyone.
Request a Catalogue
If you like a printed catalogue, click on the link below and one of our team will send one in the post to you as soon as possible.
Download Order Form
Download as many order forms you need and return completed form to Christmas2u Freepost FR4877 Monasterevin Road, Kildare Town, R51 A262. Alternatively you can fill it out on your device using Adobe Acrobat and email it to us. You can also call in your order or simply set up an online account. Once our Customer service team has received your order, we will send you a payment plan fro Christmas 2023.
Shop Online
We always encourage our customers to browse through our catalogue, but If online shopping is more your thing, visit our web store. Our full catalogue is available in our online store. You can choose your items, place your order, make regular payments and manage your Christmas Club account all online.
How It Works
Everything you need for Christmas is available via a payment plan with no interest charges and helps you avoid large bigs come Christmas time. We are the most convenient way to plan, shop and budget for the festive season. Simply choose your items and then make regular, affordable payments throughout the year. All Christmas Club orders are delivered in November, giving you plenty of time for the big day.

Start with Plan
Consider how much you can afford to pay and decide whether you would like to pay for you Christmas order weekly, fortnightly or monthly to suit your budget.. It's up to you!.

Browse through our Catalogue
Browse through our catalogue or online store and select the items you wish to purchase. Then return your completed order form via Freepost, Email or WhatsApp or create an order through an online store.

Keep up with Regular Payments
Once your account is set up and we receive your completed order, we will send you a payment plan. Your can pay or manage your account online or at your local Payzone Store with your personalised Christmas2u Payment Card. The choice is yours!

Christmas to be delivered to your door
Complete payments by 1st November. Your order will be delivered free to your home in November, helping you to enjoy a stress free Christmas!
Ways To Pay
It is easy to pay for your Christmas with us! Use the payment options below to make regular, affordable payments throughout the year that suits you.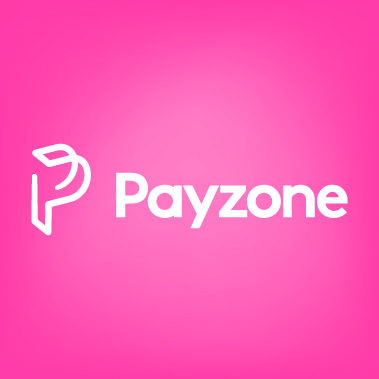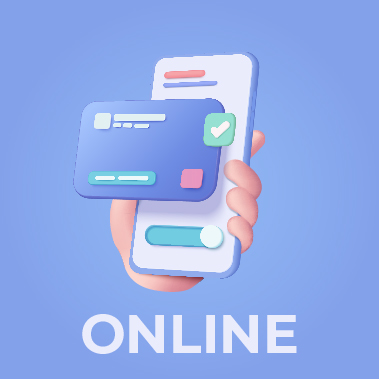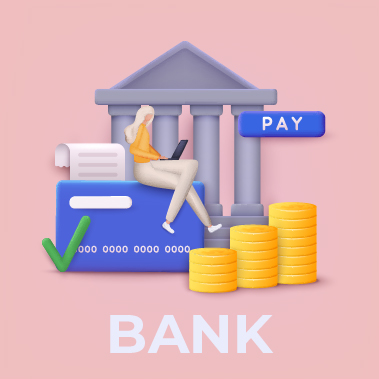 Ready to Join Our Club?
We have thousands of fantastic people using our Christmas Saving Plan - why not join them now for your dream Christmas 2023?
Featuring all of Ireland's Favourite Brands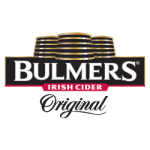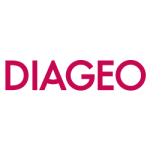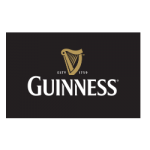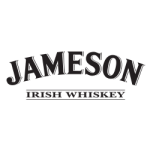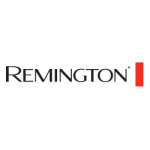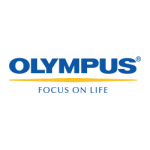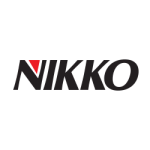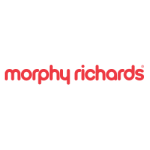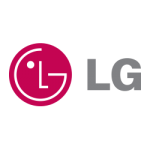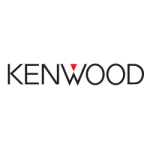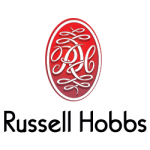 Customer Care
If you have have any questions about our Christmas Club or looking to create an order and require help, please contact our friendly Customer service team using details below. Ready to Join our Christmas Club?
Don't waste any more time, start your Christmas Club Plan today!