How can I pay for my order?
Paying for your hamper is easy! If you are managing your own order with our Christmas saving club we provide the different payment options below. And remember!!! The earlier you start, the less you will have to pay per week to have your Christmas hamper delivered to your door.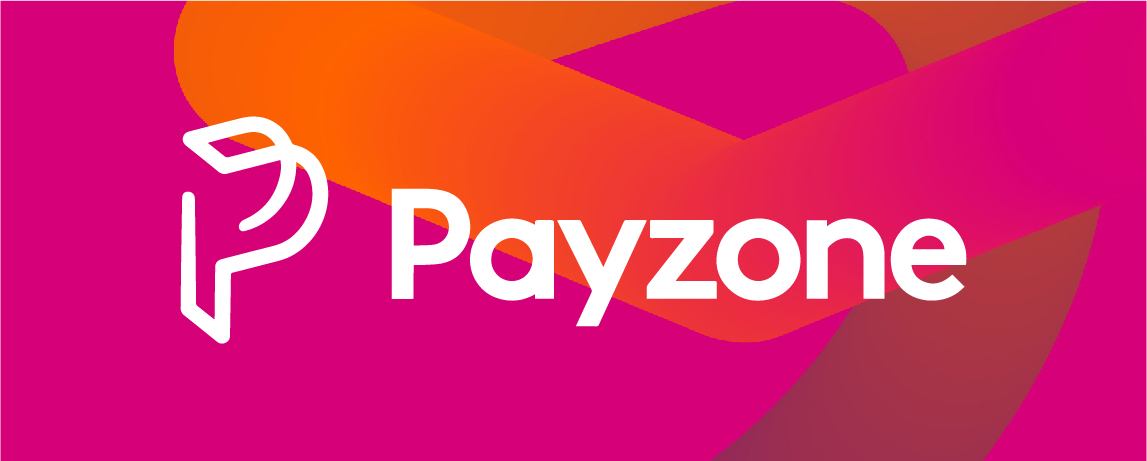 Payzone
If you choose to pay by Payzone we will issue you with a personalised swipe card that you can use in over 3,500 outlets nationwide. For your nearest Payzone outlet please check Payzone.ie and select Christmas2u on the dropdown menu in the Where to Pay section of the homepage.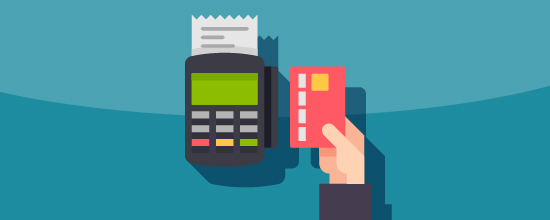 Debit Cards / Credit Cards
You can use your card to make a payment on our online Payment Portal on www.christmas2u.ie or you can call our customer service team on 0818 365 222 and they will be happy to take the details from you over the phone.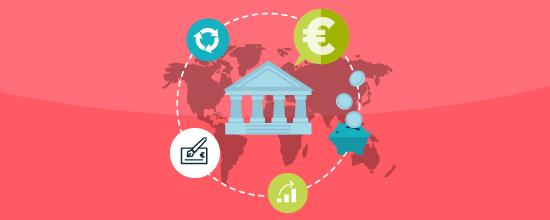 Standing Order
For many customers a regular debit taken from their bank account on a weekly or monthly basis is their preferred option . To set this up you simply need to advise your bank of the regular amount and preferred payment date and frequency. They will also need our bank details which are as follows:
AIB, 53/54 Main Street Finglas Dublin 11
IBAN IE93AIBK93213231743037
BIC AIBKIE2D
It is essential that your name and account number appear on the Standing Order
If you are a new customer and wish to make your first payment you can call us and we will immediately issue you with a membership number. Also if you are an existing Park Ireland or Celtic Hampers customer, changing to us couldn't be easier.
About Your Payments
All of our product pricing is based on a 45 week savings club finishing on 1st November. If you begin your payments after this date you should recalculate the weekly amount due by dividing the total price by the number of weeks remaining. Please refer to our terms and conditions for details of minimum payments that must be made by certain dates.
Keep it Going
Our savings plan allows you to make payments towards next year's order, while giving you time to decide exactly which products you want in your hamper. Once your 2022 order is fully paid, if you decide to keep making payments these will all be credited to your account meaning that by the time you finally decide what you want you will have a headstart because you made the payments for those weeks in between. Payments made between clearing your 2022 account and placing your 2023 order are fully refundable unless and until you convert them into an order for 2023. Once payments are converted into an order for 2023, Christmas2u Cancellation Policy will apply to your 2023 order (see below for details, or the Terms and Conditions
Christmas hamper delivered to your door
Make saving for Christmas easy and affordable
Helping you take the stress out of Christmas
Offering you Ireland's favourite brands, delivered in good time for Christmas